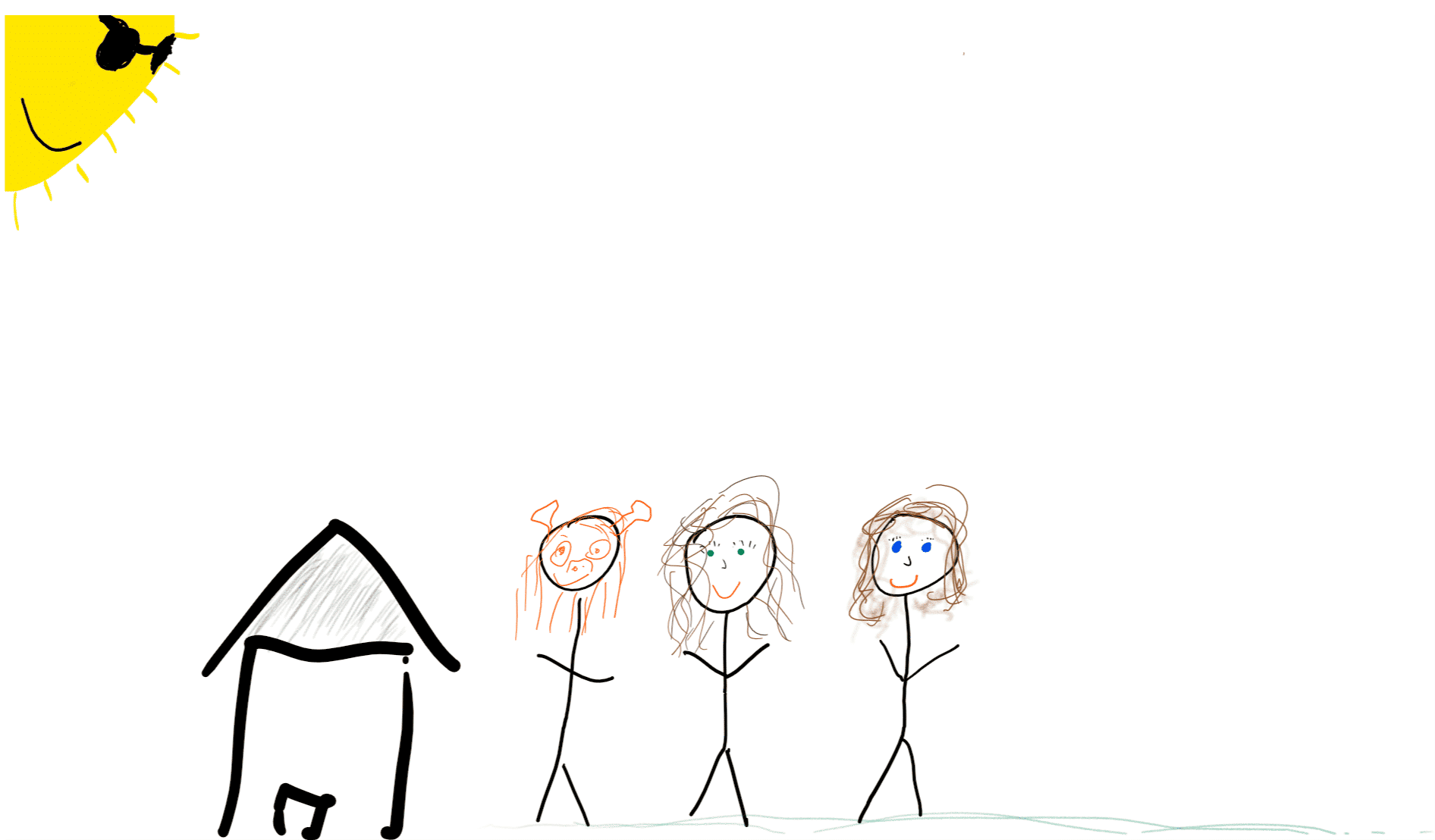 Full Stack Senior .Net /DevOps Engineer looking for part time remote
Currently working as a application and systems architect. I would like to contribute to a .NET team as a way to continually improve coding skills and muscle memory.

Currently writing POCs for .NET 6/7 applications hosted in Docker, YAML pipelines in Azure DevOps, reviewing pull requests for consistency and possible efficient changes. Creating load testing and benchmarks to help team improve and write better, faster code.

I am looking for a part time gig with a .NET team that could use a Senior type to help the team define what the next level is [if they don't know, I can help with that]. Or, if you are moving to AWS or Azure cloud but need someone to provide documentation on why your decisions make sense [or possible considerations], I could help with that as well.