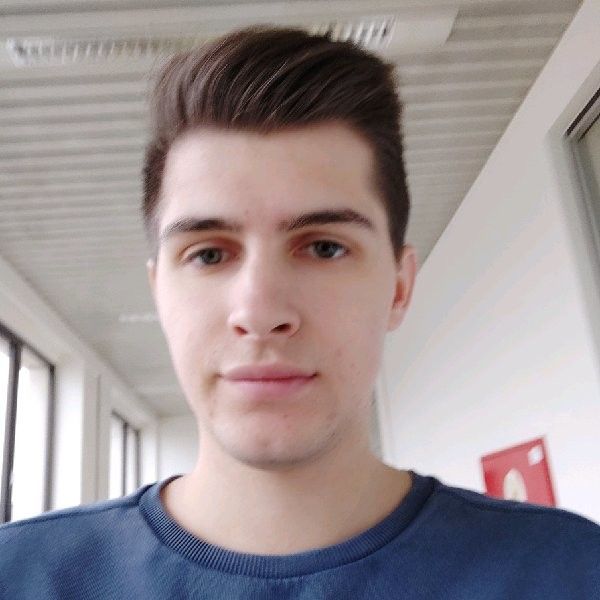 My name is Mathijs and I am a passionated Fullstack Developer using .NET and Angular.
I have 3+ years experience using .NET core / .NET 6 and Angular, mainly building web API's and single page applications.
I have also use Azure Cloud extensively and have been responsible for the DevOps of different projects.
I have an Azure Developer certificate which was certified by Microsoft in 2022.