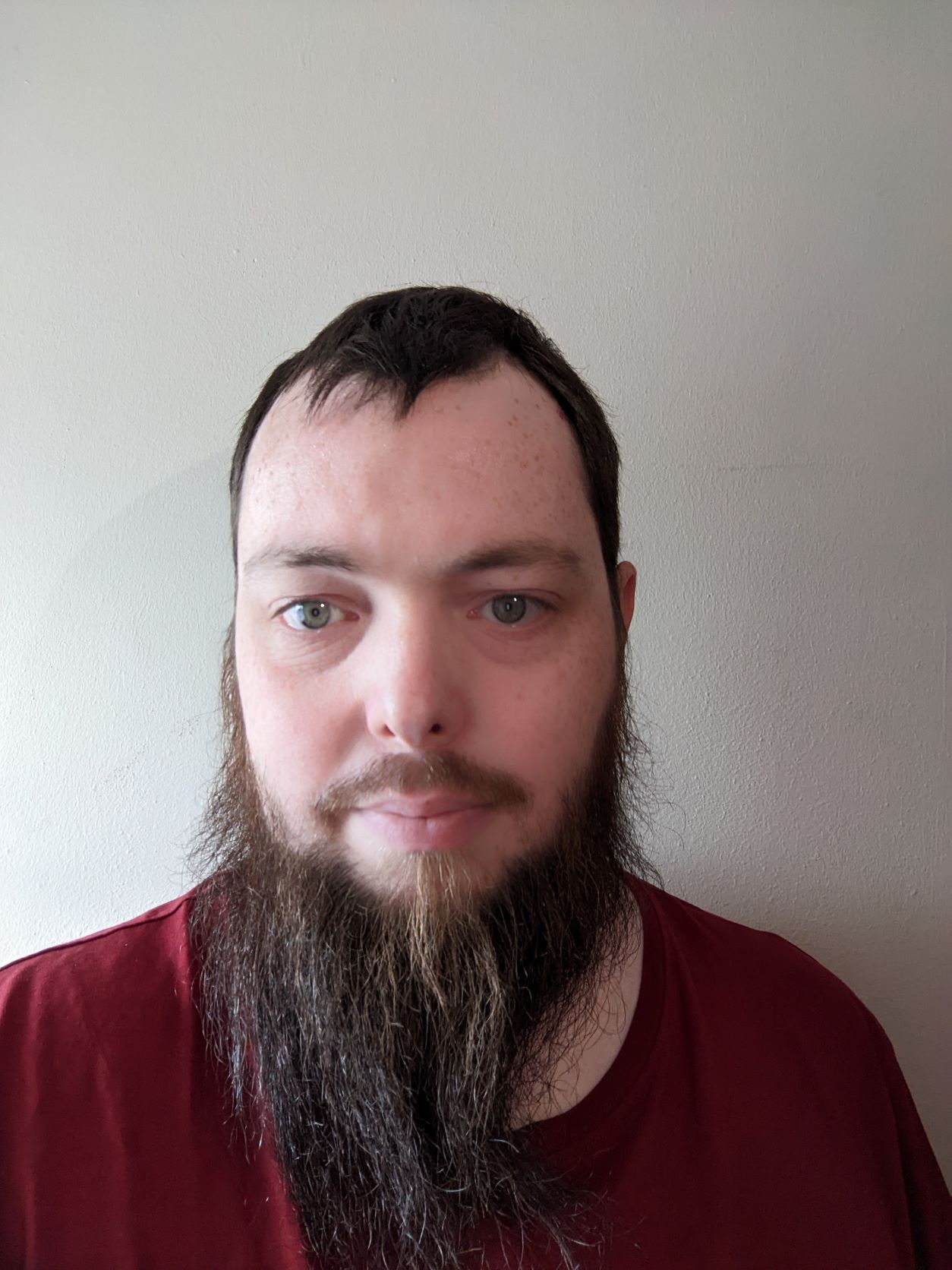 .Net dev with a decade of experience across a range of industries
I have been working with .net extensively over the past decade. Ranging from WPF desktop applications to Blazor websites and more recently, have been looking into cross-platform MAUI applications.

I have a varied background, ranging from the games industry to the blockchain / web3 arena. Alongside .net, I also have strengths in the following technologies:
- WPF
- Blazor
- MAUI
- SQL
- Azure
- Serverless Functions
- API Management
- Bootstrap
- Redux

I am currently working on ESF Tools along with my business partner. We are developing a service allowing people to sell subdomains of their top level ENS domains on Ethereum. Previous to this I have experience building a number of Web3 tools and utilites, a number of desktop applications mainly based around desktop automation tasks, a fully fledged desktop project management application...

I am an overall well rounded .net dev, with knowledge across the stack. I am constantly engaged with the latest .net releases and news.