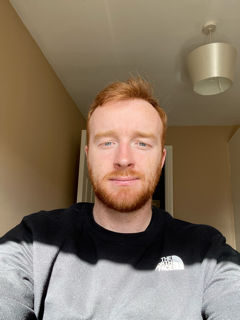 Full stack .NET developer with 6 years experience in various industries
I studied computer science in Dublin City University for 4 years graduating in 2016.
I worked in a full stack .NET role in data analytics. It was first introduction to .NET and I found the transition from Java seamless.
I worked with the company Nathean for 2 years moving up from Graduate developer to Junior developer after year 1.
At that point I decided to move jobs to Leica Biosystems a company in the MedScience industry.
I broadened my skills in this job, I started learning some Vue.js and PHP while also working on some .NET applications.
After a year with Leica, I got an itch to go travelling. I spent 6 months travelling through South East Asia.
My next job was with Init, a software company in the public transport industry.
Here I became more confident in my understanding of the .Net framework. I became more vocal and opinionated on design decisions. This led to a promotion up a level within the company.
I then joined State Street as a senior developer, which is a company in the FinTech industry.
We get to use the latest cutting edge tech in .Net. I've had the responsibility of delivering demos of our products to large groups of stakeholders.
From my experience so far, I have learnt that I have good interpersonal skills. I tend to encourage discussion in meetings from all parties. I think I have been a valuable member of any team I have worked on. I like to take time out and help any grad or junior devs with issues they may be having.
I have assumed some responsibility for managing sprints in Jira and ensuring priorities are tracked.
I have become comfortable at not only design and development of products but demonstrating them to both technical and non technical people.
Outside of work, I like to travel, work out and play/watch sports.