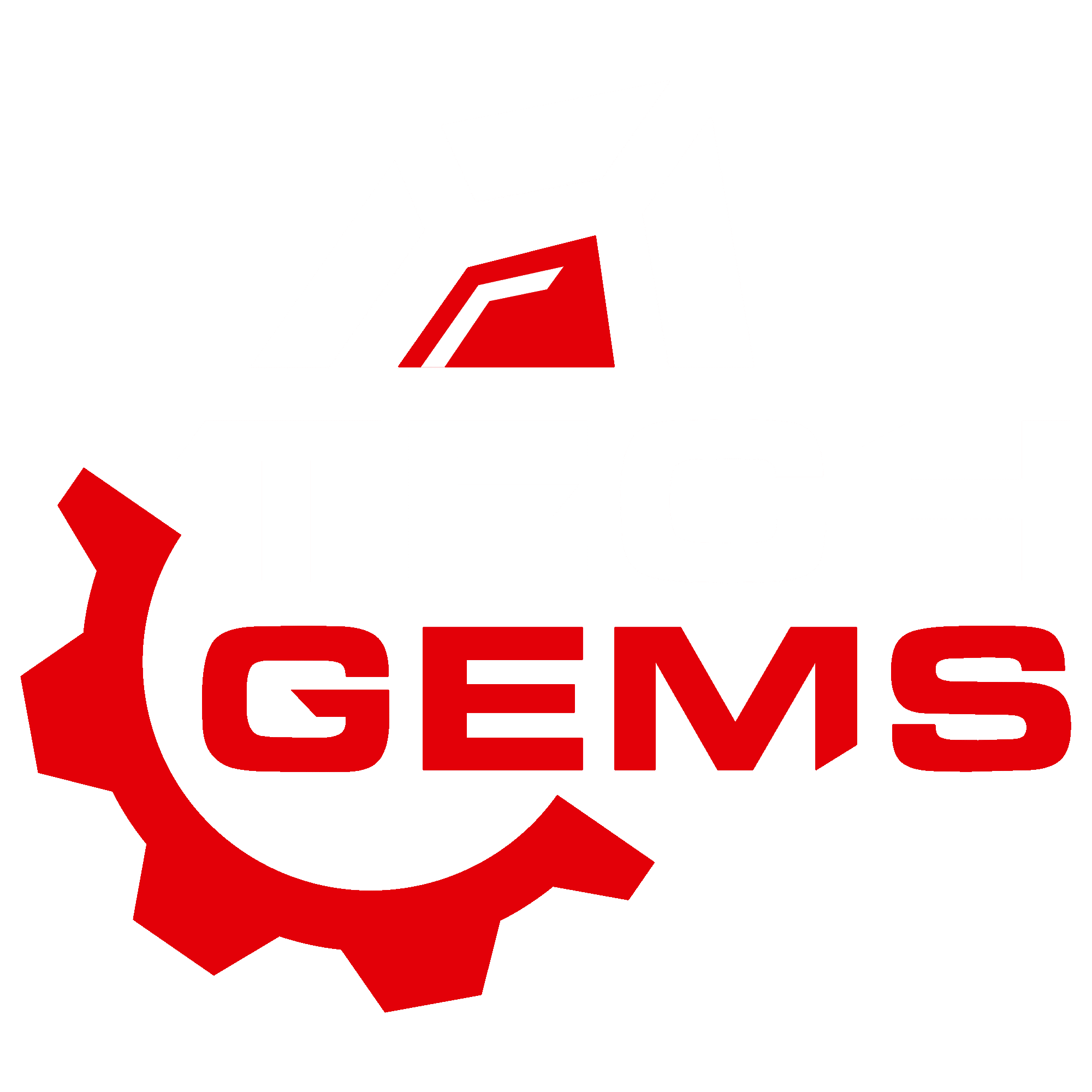 TechGems Blog Author and Open Source Developer
I'm a .NET developer interested in building tooling and improving the ecosystem with open source tooling. I occasionally write tutorials or opinion pieces in my blog http://techgems.net/.

I'm a mostly self taught software developer with passion for building things and learning better approaches to writing cohesive software and reducing complexity.

In the past I worked as a founding team member and CTO for trainme.cloud, a Latin American LMS system for schools and companies, eventually as the team grew I lead a team of 7 developers and coordinated the product execution with UI/UX, the development team and the CEO.

I was also as a tech lead for Tridius Technologies for some time.

I have built 2 open source packages that I'm proud of:

http://razor-components.techgems.net/
https://windy-ui.techgems.net/

And I am working on building an integration tool to allow Vite and ASP.NET Core to have a more plug and play experience.

Outside of work and OSS I dedicate a lot of time to my children, Eloisa and Efrain, their imagination knows no bounds as well as their desire for play time.