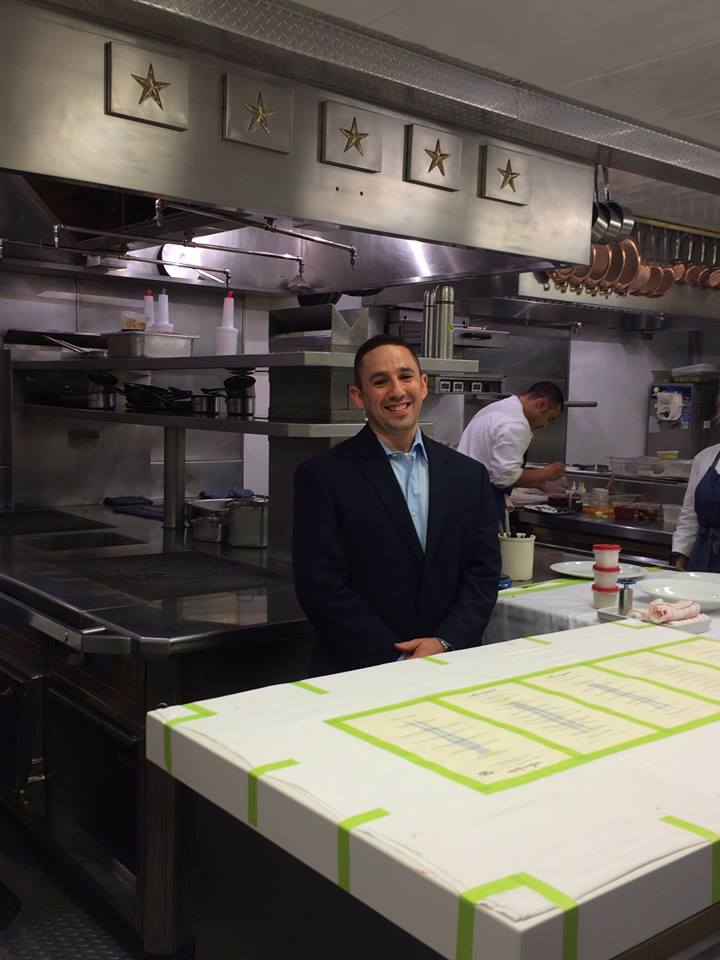 Senior System Administrator Transitioning to Development
I have spent the better part of the past 15 years working in or with restaurants in some technical fashion, mostly as a system administrator or technical support. In that time, I have realized that I have a passion and interest in software development, and have taken it upon myself to learn how to code and design software. I am mostly self taught, using online courses and videos to advance my knowledge and skills. Initially I was mostly interested in desktop development, but have recently come around to the realization that everything is moving towards the web, and that is where some of my focus should be.
I am a fast learner and am always trying to get better in my skills.
Outside of work, I volunteer with USA Weightlifting (the Olympic sport) and also occasionally compete in the sport.