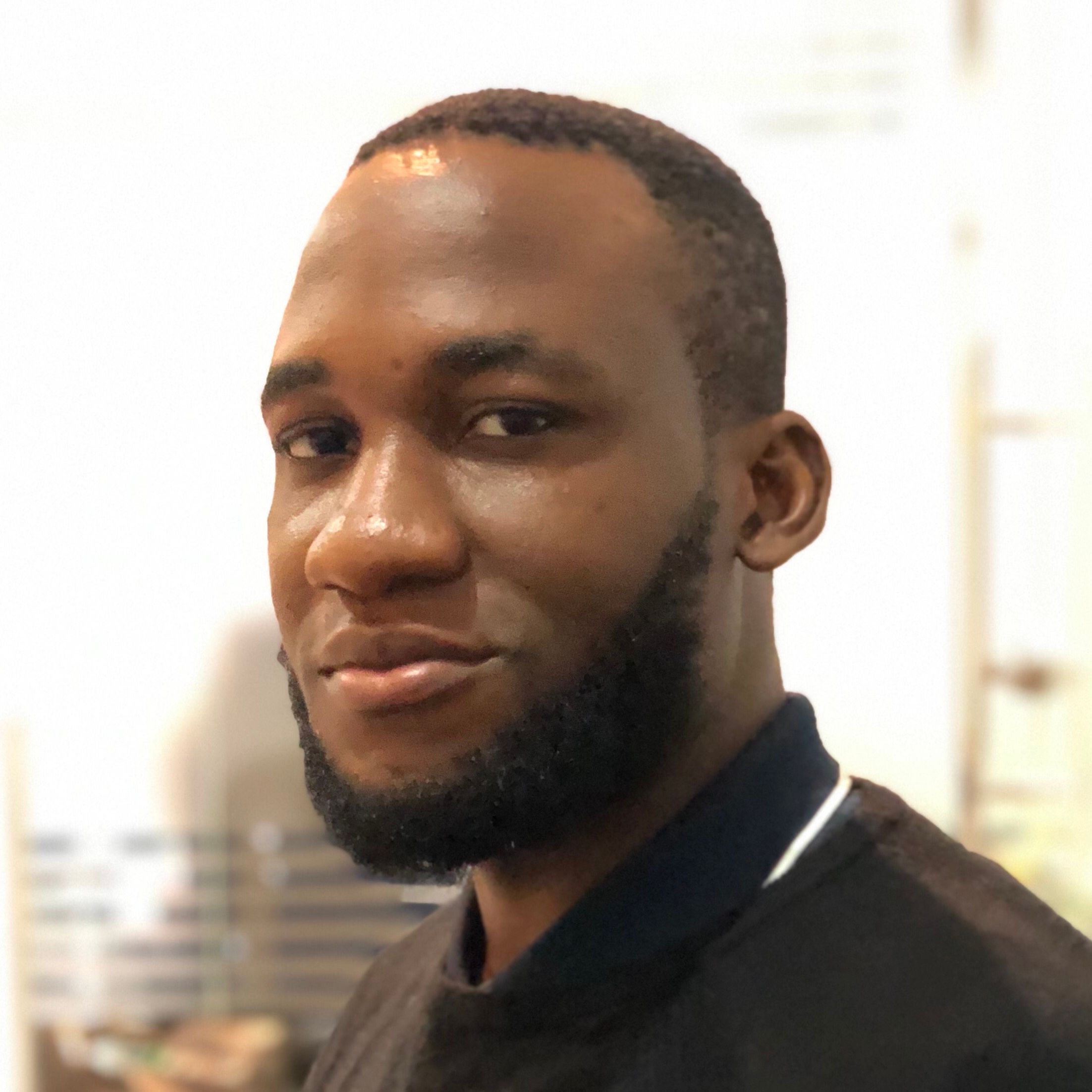 Software engineer with experience building efficient and reliable solutions.
Having a flair for computers and problem solving inspired me to obtain a Bachelors in Computer Engineering. During the course of my study, I was exposed to different software engineering best practices, data structures and programming languages while building multiple projects along the way.

In industry, I have been part of software development teams that designed, built and maintained software with large number of users in the ecommerce, hospitality, healthcare and financial sectors.

Some of my achievements include:
- Creating an app that integrated existing application with an external EMR vendor. This integration improved the compliance and accuracy of clients medical order processing by 87%.
- Built modules for tracking and collecting user preferences for a hospitality application resulting in a 40% increase in customer satisfaction after analysis of collected data.
- Simplification of vendor signup process for an ecommerce company leading to 62% increase in vendor signup and retention.

I enjoy collaborating with team members to solve complex business and software problems and I have experience working in an agile/scrum environment. The following are some of the skills I am adept at:
- ASP.NET/ASP.NET Core
-C#
-MySql, MSSql, PostgreSql
-Hangfire
-Docker
-Redis
-Mongo
-ELK stack
-jQuery

Outside work, I will be found playing video games, with my local soccer team or attending tech community meetups, .