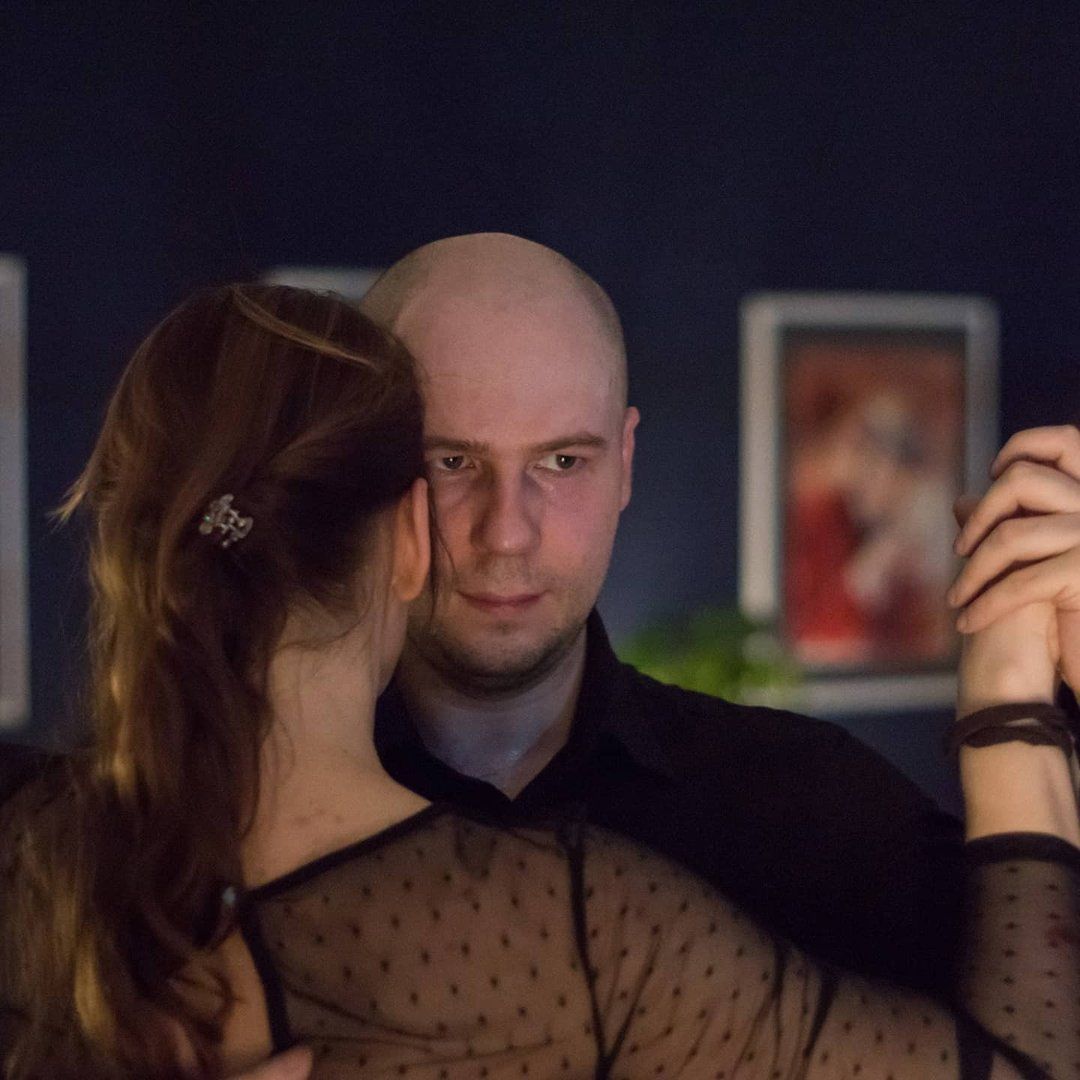 Senior .Net Developer | Team Lead
As a Software Developer I have a track record of working on
numerous .Net projects for 10+ years in software development, deep understanding in design, code reviews,
implementation, testing, deployment, and monitoring of applications and services. Here are some of my key achievements:
1. Problem-solving. Offered and implemented an idea of data access layer refactoring to make it more reliable and
scalable, which allowed the company to migrate to another database and optimise costs.
2. IT architecture. Reviewed and redesigned IT architecture at Fortis resulting in migrating the project from monolith into
separate repository to get an independent release cycle, which improved TTM by 10 times.
3. Mentoring. Mentored a junior developer at 2GIS: from onboarding to independent task completion, and managed a
remote team of 3 software developers and 1QA engineer at Fortis.
4. Team collaboration. Effectively collaborated with product owners in terms of planning and feature request reviews at
Fortis.