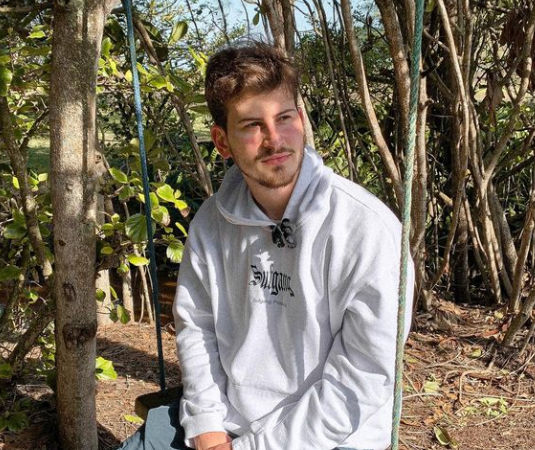 I am a problem-solver at heart and skilled in a range of programming languages and frameworks.
I have a strong understanding of software design principles and a proven track record of delivering high-quality, scalable, and maintainable code. Throughout my career, I have successfully delivered numerous projects. I am confident in my ability to make a positive impact on any development team and contribute to the success of any project.

I am an excellent communicator and work well in both individual and team settings. I am always looking to learn and stay up-to-date with the latest developments in my field.

In my previous roles, I have contributed to the development of the system used by the largest fast food company in the world. I am confident in my ability to make a valuable contribution to any development team.