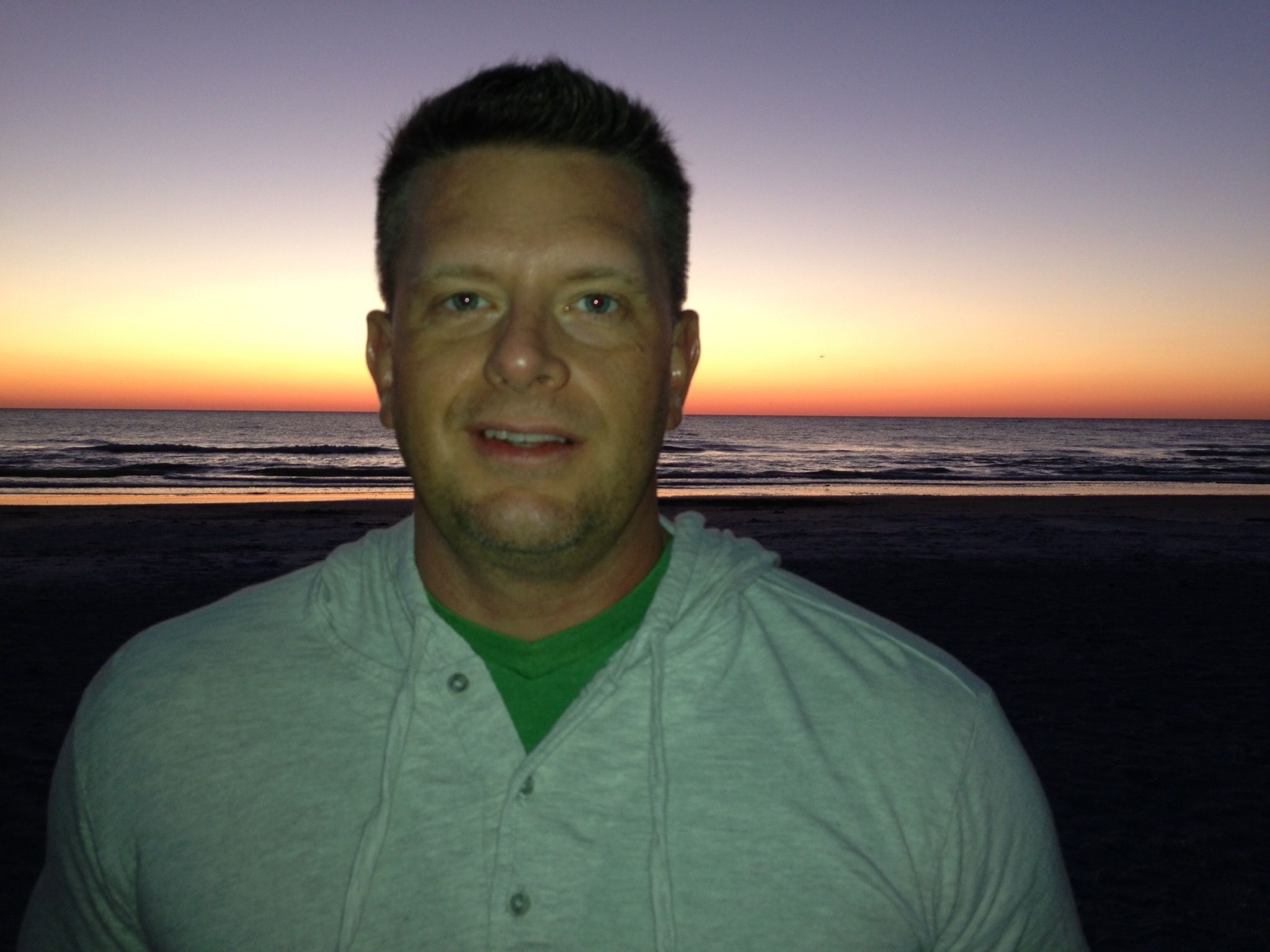 Software Engineer with a guitar problem
I've been developing with Microsoft technologies since 1998 starting with MS Access and VBA. I spent several years creating desktop applications for the manufacturing environment. I've worked with ASP.NET Web APIs consistently since 2012 from small web apps to distributed enterprise class systems with micro services and event driven architecture.
For frontend I'm proficient in React and Angular, HTML, TypeScript, and CSS.
For backend databases I'm most familiar with MS SQL Server.