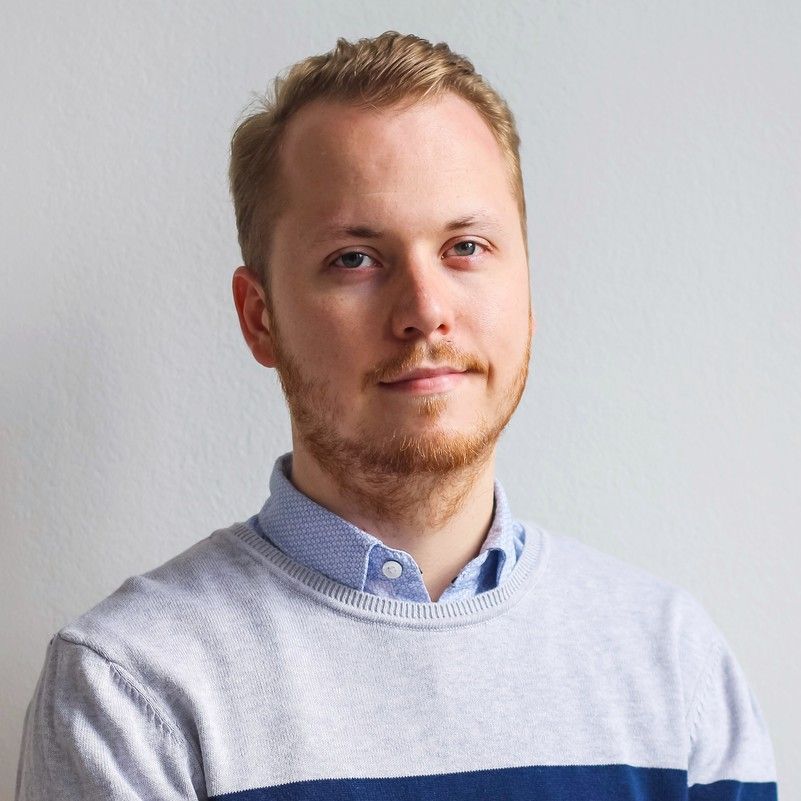 Microsoft MVP and Software Engineer
Microsoft MVP - .NET Mobile and Web developer - Xamarin Certified Mobile Developer - Microsoft Certified Solution Developer.

A frequent regional and international speaker at Microsoft related events and User Group meetings. In free time loves to play chess, write blog posts, help the community on StackOverflow and MSDN forums, contribute to open source projects or be an instructor at NGO programming related events.

Completely dedicated to Software Development, mostly on the .NET platform, crafting apps using C# and ASP.NET Core for web and Xamarin tools for mobile development.

Truly in love with programming since childhood days.