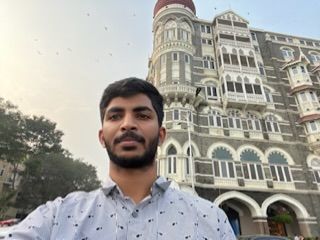 Experienced .NET Developer with 1 Year of Industry Experience
My name is Varun and I am a dotnet developer with 1 year of experience in the industry. I received my bachelor's degree in computer science from Visveswaraya Technological University and have always had a passion for developing software. I have a strong foundation in Microsoft's .NET framework and am skilled in coding languages such as C#.

In my previous role at CitiusTech, I was responsible for developing and maintaining a variety of software applications using the .NET framework. I worked closely with a team of developers and was able to contribute to the successful delivery of several projects.

I am constantly looking to improve my skills and stay up-to-date on the latest technologies. I am a hard-working and detail-oriented individual who is dedicated to delivering high-quality work. I am excited to continue my career as a dotnet developer and take on new challenges.