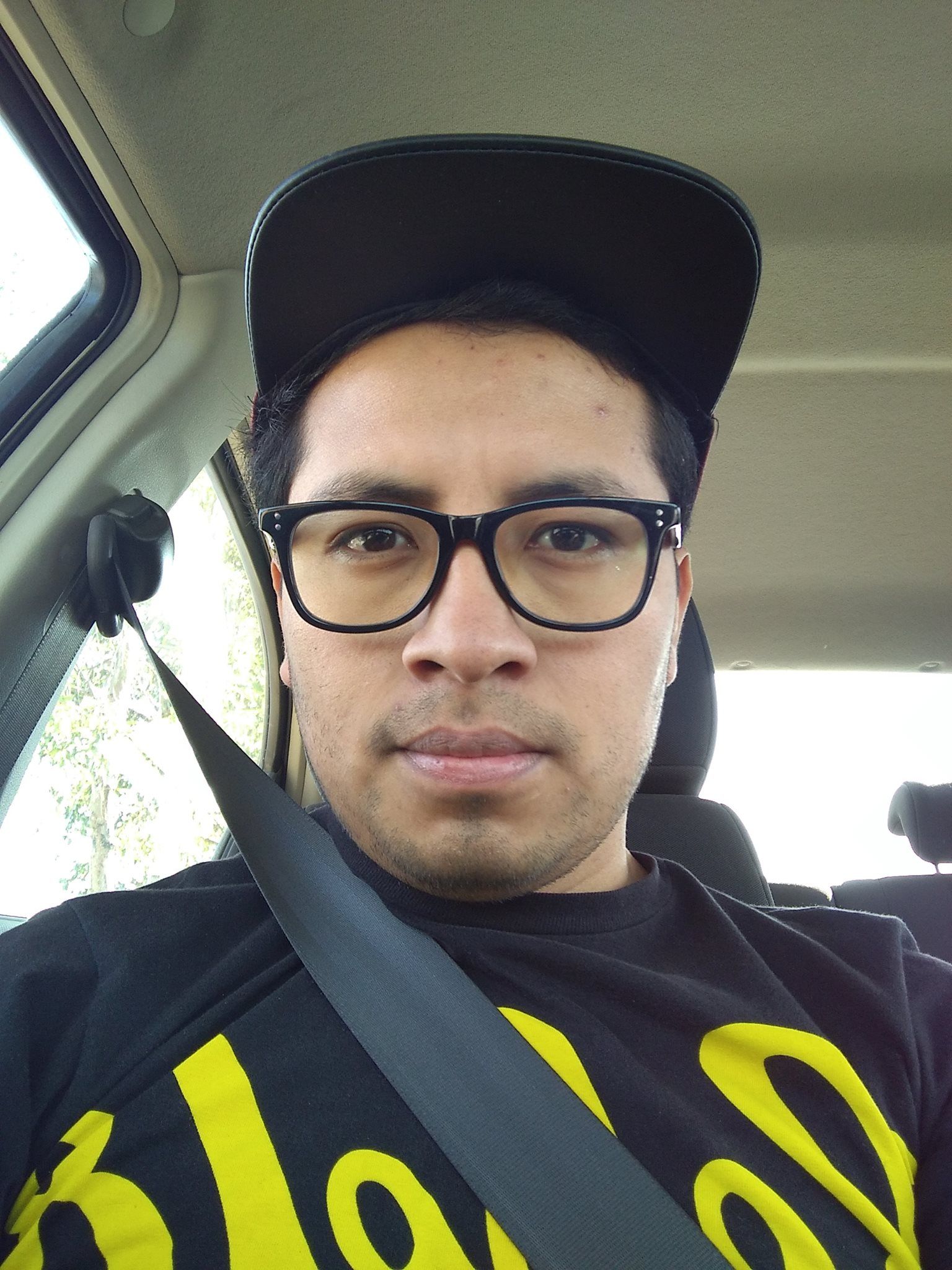 I am passionate about coding, I define myself as a responsible person, punctual, committed, a contributor of innovative ideas, and especially eager to continue learning new things that are of great value to my professional profile.

- Development and implementation of website and ETL.
- SQL Server: the creation of Jobs, store Procedures, views, and tables.
- Research and remediation vulnerabilities with Blackduck.
- Static code analysis with Sonarqube.
- Deployment in productive environments through SDLC, working with the Project
- Manager, App manager, Business Analyst, and Team Leads.
- Development and implementation of the online store (MX and USA).
- Development and implementation of a chatbot for WhatsApp and Facebook (MX and
USA sales).
- Create and consume rest API services with Swagger.
- Online payment processing (Oxxo Conekta, Santander WebPay PLUS, BBVA
Multipagos, Nexio).