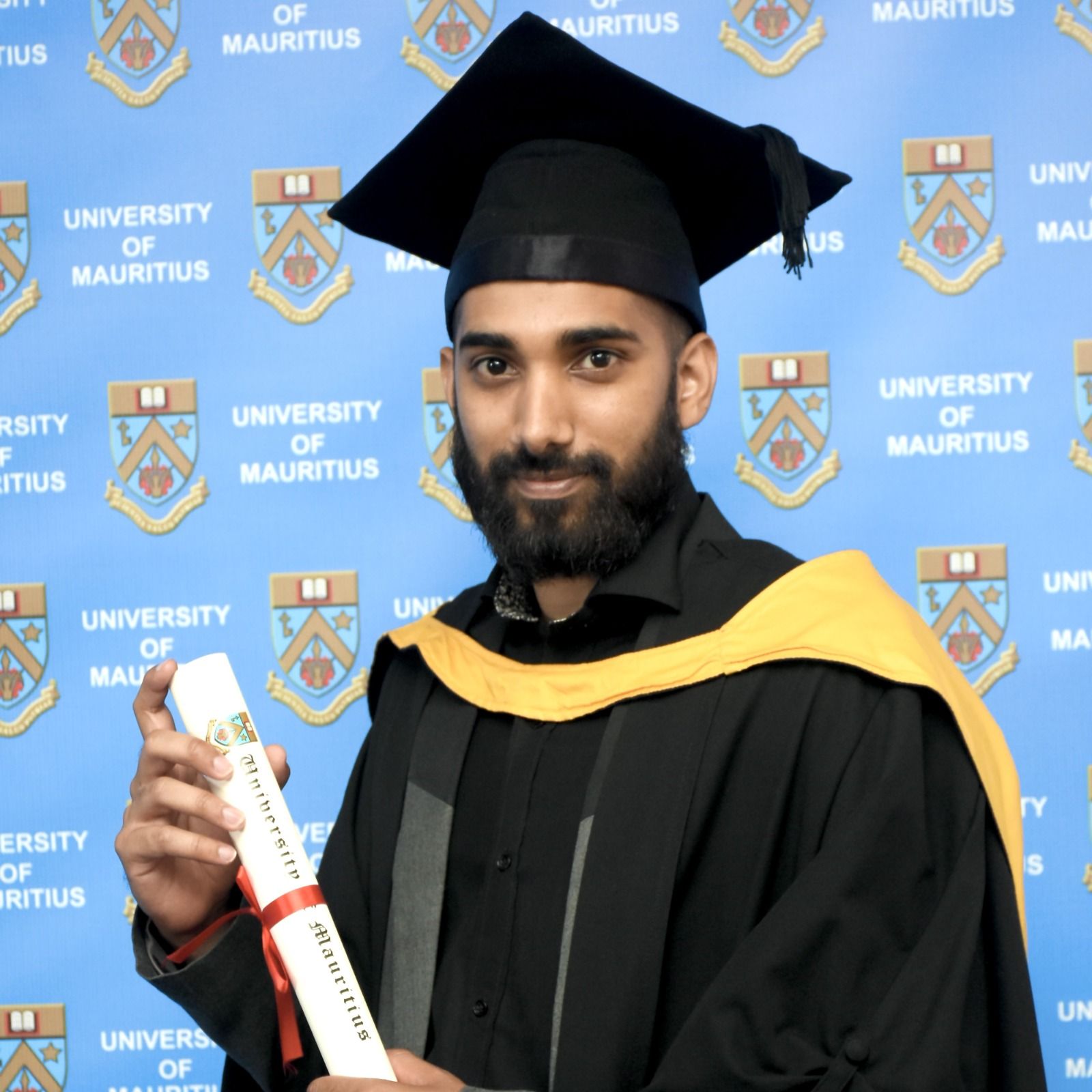 Results-driven Systems Engineer with a strong background in software development using .NET Core
• Collaborate with cross-functional teams to develop and maintain software applications using .NET Core.
• Identify and remove unused references, NuGet packages, and project references to enhance codebase efficiency.
• Manually verify and remove unused endpoints, business logic, interfaces, and test cases for streamlined software architecture.
• Implement additional functionality on the system log, integrating service bus and Azure Function App for enhanced logging capabilities.