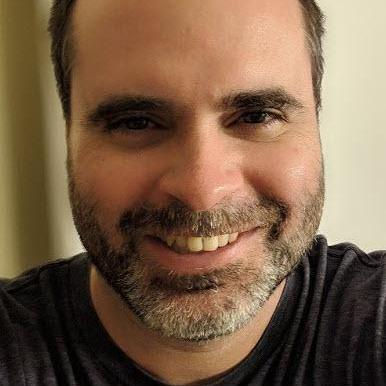 database design nut, c# innovator
I started with MS Access in the mid-90s, then got into .NET and SQL Server in the early 2000s. I founded a SaaS product, a niche in the veterinary space, and my product got acquired by a larger company, and I thought I was set. But, my product died a slow painful death, and I learned some hard lessons about issues with my database design, complexity, performance tuning. I went on to do other good things and continue to build on my C# and SQL experience. I did the original architecture of aeriehub.com around 2010, and the database design is still in use. I have a pretty big portfolio of open source projects centered around C# and SQL.

I still learn new things about C# and learn better ways of working pretty routinely. Much of my open source portfolio is not that great or influential, but I do explore a lot of topics and think pretty deeply about them. I've spent the last several years managing projects on Upwork.com, in addition to continuing my own development efforts. So, I do a good bit of project management, issue writing, delegating, prioritizing, and reviewing code. In the last couple years, I've gotten back into the veterinary space with spaywise.com. A customer from my old days reached out needing help. That's something I take a lot of pride in -- having a good reputation with customers going back decades. I also take a lot of pride in being a good collaborator, admitting what I don't know, and being open to constant learning and improvement.