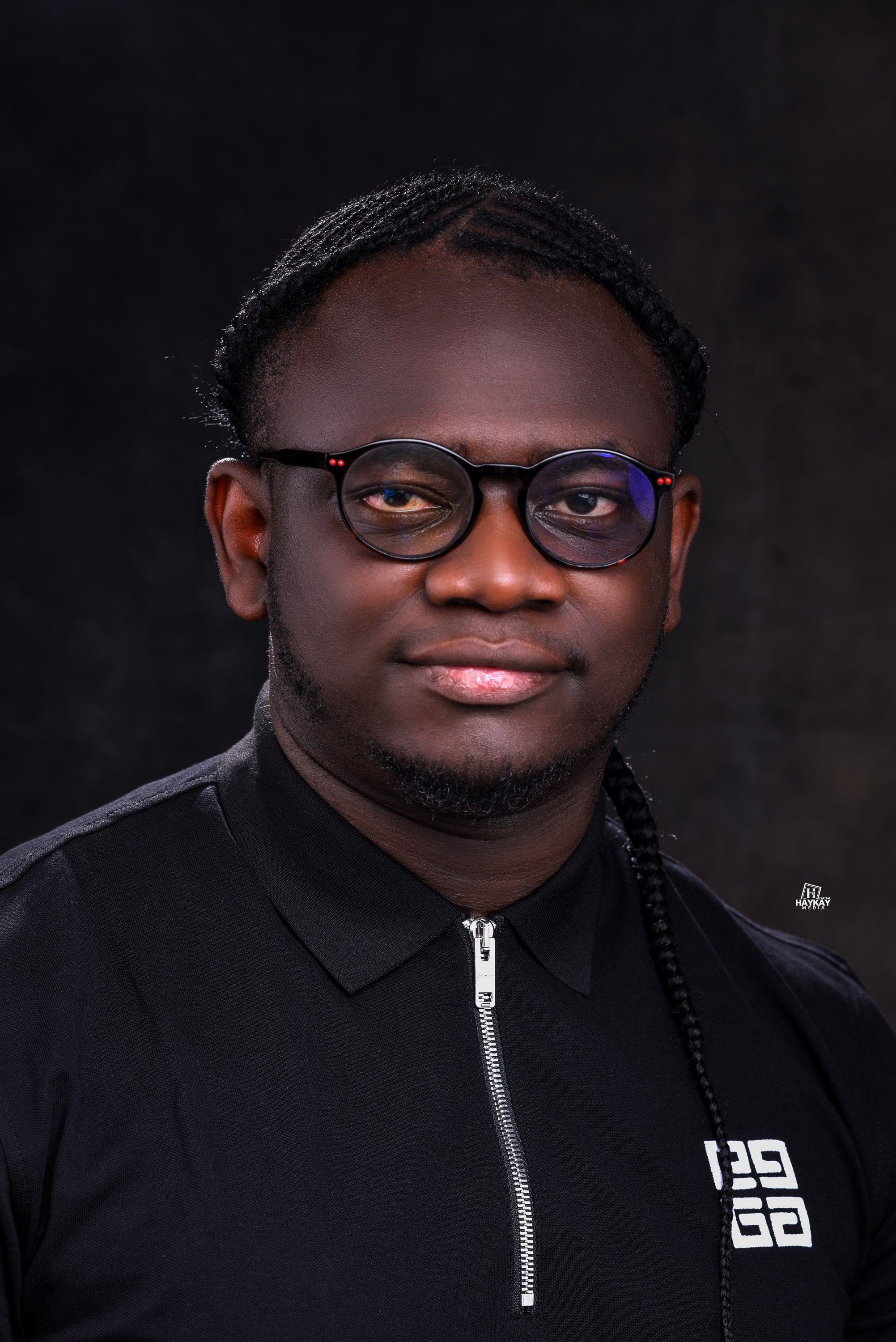 I am passionate, proactive, and resourceful. I have a strong drive to continuously learn and improve
Adelowo Ajibola
Software Developer | Innovator | Problem Solver

Introduction:
I am Adelowo Ajibola, a highly skilled software developer driven by a passion for building cutting-edge solutions and pushing the boundaries of technology. With a solid foundation in programming and a commitment to continuous learning, I am dedicated to creating efficient, scalable, and user-friendly software applications.

Technical Excellence:
As a natural problem solver, I thrive in complex technical challenges. My meticulous attention to detail and analytical mindset enable me to dissect problems and devise elegant solutions. I have honed my skills in identifying patterns, optimizing algorithms, and improving performance to deliver high-quality code.

Collaborative Approach:
Collaboration is at the core of my work philosophy. I actively engage with team members, leveraging my exceptional communication skills to foster strong working relationships. My ability to articulate technical concepts in a clear and concise manner makes me an invaluable asset in cross-functional teams.

Adaptability and Innovation:
Adaptability is one of my key strengths. I stay updated with the latest technologies, frameworks, and best practices in the ever-evolving software development landscape. This allows me to embrace new challenges and explore innovative solutions that drive business growth.

I am also passionate about innovation. I constantly seek opportunities to improve processes and explore new approaches to enhance productivity and efficiency. My curiosity and drive for innovation make me a forward-thinking developer, always on the lookout for emerging trends and industry advancements.

Commitment to Excellence:
With a track record of delivering successful projects, I am committed to excellence in every endeavor. I take pride in my work and strive for perfection, ensuring that each software product I develop meets the highest standards of quality and usability.

Conclusion:
I am excited to contribute my skills and expertise to drive impactful and transformative solutions in the world of software development. My dedication, technical proficiency, and collaborative mindset make me a valuable asset to any development team.

Connect with me to embark on an exciting journey of innovation and software excellence. Together, we can create remarkable solutions that make a difference.