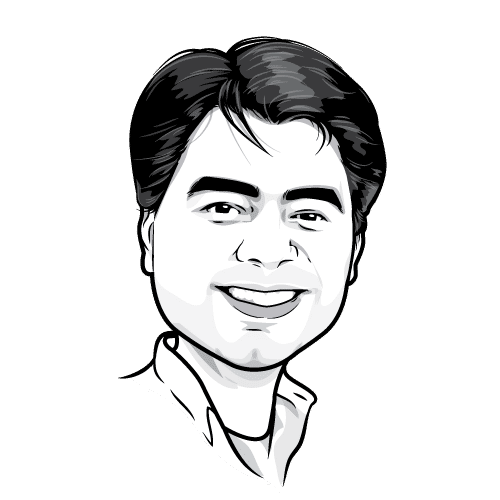 As an experienced Software Architect with a passion for modernizing legacy applications, I excel in migrating systems, understanding the intricacies of black-boxes, and performing reverse engineering. My expertise in the Microsoft .NET ecosystem allows me to not only have a strong command of the code but also possess a deep understanding of the infrastructure aspects involved.

I specialize in transforming monolith applications into more efficient microservices architectures and migrating applications to cloud providers such as Microsoft Azure and Google Cloud. This ensures a seamless transition while maintaining cost-effectiveness and manageability. My systematic approach to projects, coupled with my proficiency in creating UML diagrams for clear documentation, and employing Agile Scrum methodology, guarantee that migration projects are timely and easily understandable for business stakeholders.

As a CDSI (Contemplator) and ISTJ-A (Assertive Logistician) personality type, my attention to detail, strong organizational skills, and dedication to efficiency further enhance my ability to deliver high-quality modernization solutions.

I am committed to leveraging my skill set to help organizations transition seamlessly from their legacy applications to more efficient, modern solutions on the cloud. Let's connect to discuss how I can contribute to the success of your next modernization project!