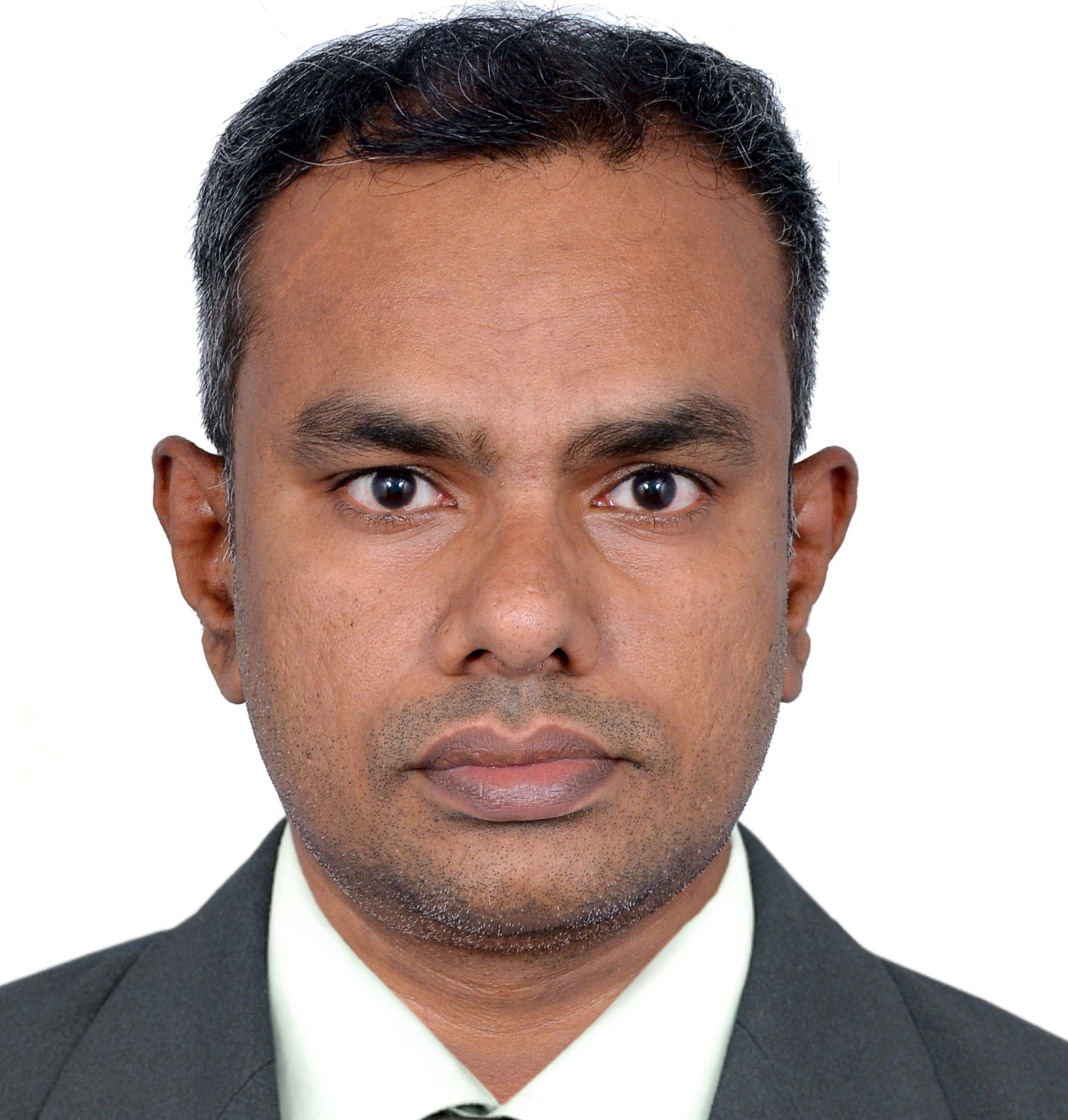 Software Architect with 17+ years in all things Microsoft
Software Architect at IBTApps, USA (Remote)
(February 2022 to Present)
• Worked multiple spectrums of the IBTApps flagship product - i2Suite.
• Fully designed and developed key components of the product.
• Defined and enforced coding standards for various languages.
• Advocated and adopted cutting edge technologies whenever needed.
Technical Architect at LeadSquared (Market Xpander), India
(December 2021 to February 2022)
• Played technical architect role for the workflow automation team.
• Developed a process for debugging production issues with memory dumps.
Principal Architect at ECGroup DataSoft Pvt. Ltd, India
(July 2013 to November 2021)
• Mentored and trained various teams with different technologies.
• Go to person for all things technical.
• Defined and designed various framework that can be used across project.
Team Lead at Hitech Software Solutions, India
(June 2005 to July 2013)
• Analysis of critical issues and providing quick, feasible solutions and co-ordinate implementation of the same with Onsite.
• Worked in several migration projects from legacy technologies.