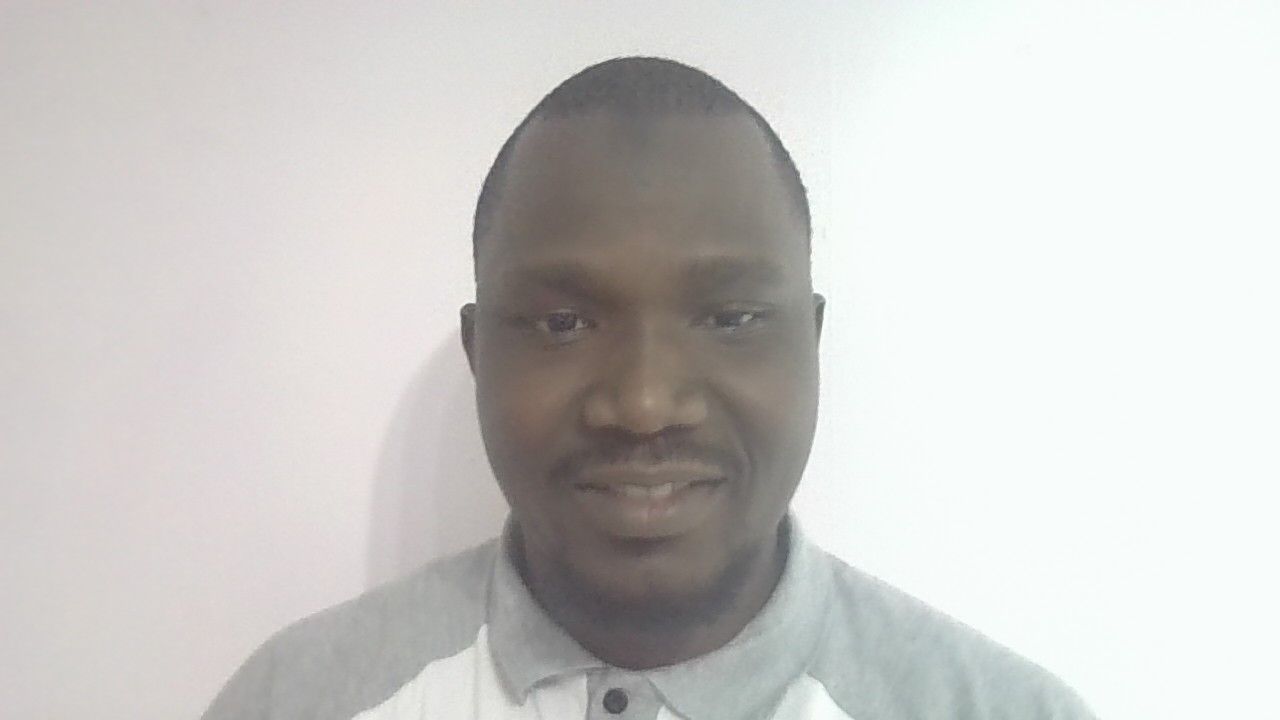 A dedicated and result-driven software engineer with years of experience in Web App Development.
A dedicated and result-driven Software Engineer with years of experience in software development activities. I am passionate about designing and developing functional applications that meets the users demands and solves their problem. I love to learn and aspire to always get better in what I do.

I have been opportune to work in both the private and public sector, which has helped me build interpersonal communication skills, the ability to work in a team of diverse culture and ideas and the sense of taking responsibility.

I am skilled in using the C# Programming Language, with Frameworks like the .Net/Core, EF/ Core, Web APIs, Design Patterns and currently working on developing my Frontend skills in React Native.

Aside trying to think of how to solve computational problems, I enjoy playing Games - I love GTA & Uncharted series, having fun with Family and friends and I also love to explore.