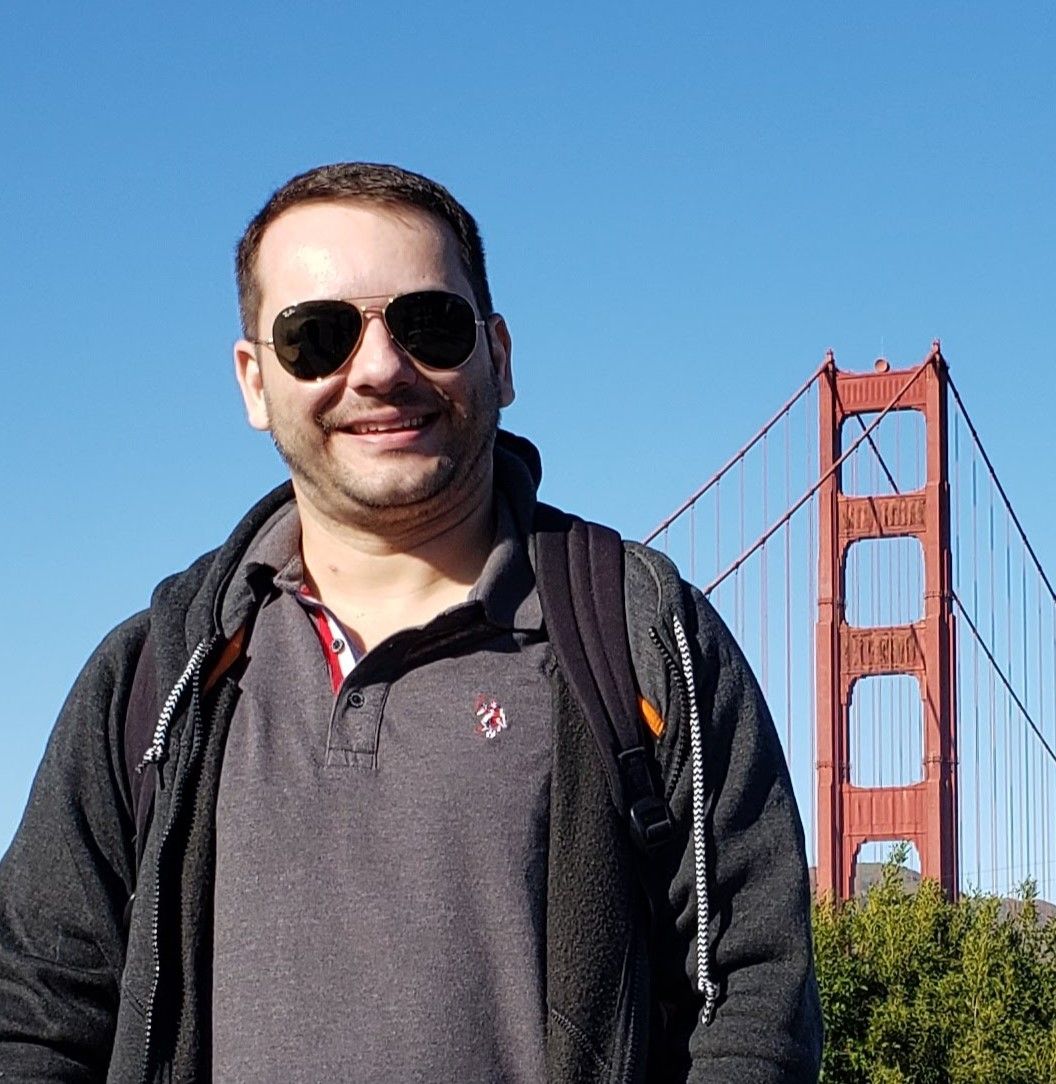 Senior .NET Developer with 7+ years of experience
Hi, my name is Hugo Dantas, and I'm an experienced .NET Developer with over 7 years of experience in the industry. Throughout my career, I have worked with various .NET technologies, including Xamarin, .NET Framework, and .NET 7, developing and leading teams to build high availability and scalable APIs that prioritize performance.

One of my most significant strengths is my ability to mentor and train more junior developers on .NET development best practices. I have enjoyed watching them grow and develop their technical abilities while advancing in their professional careers. Additionally, my knowledge and expertise have allowed me to provide valuable guidance and support to my team, ensuring they deliver quality software solutions that meet business requirements.

My in-depth understanding of backend technologies, such as C#, SQL Server, Postgres, and others, has enabled me to create robust and reliable software applications that are both efficient and effective. I have a passion for staying up-to-date with the latest technological advancements and applying them to my work, providing innovative solutions to my clients.

With my strong leadership and mentoring skills, coupled with my technical expertise, I am a sought-after .NET Developer, committed to delivering top-quality solutions that exceed my clients' expectations.