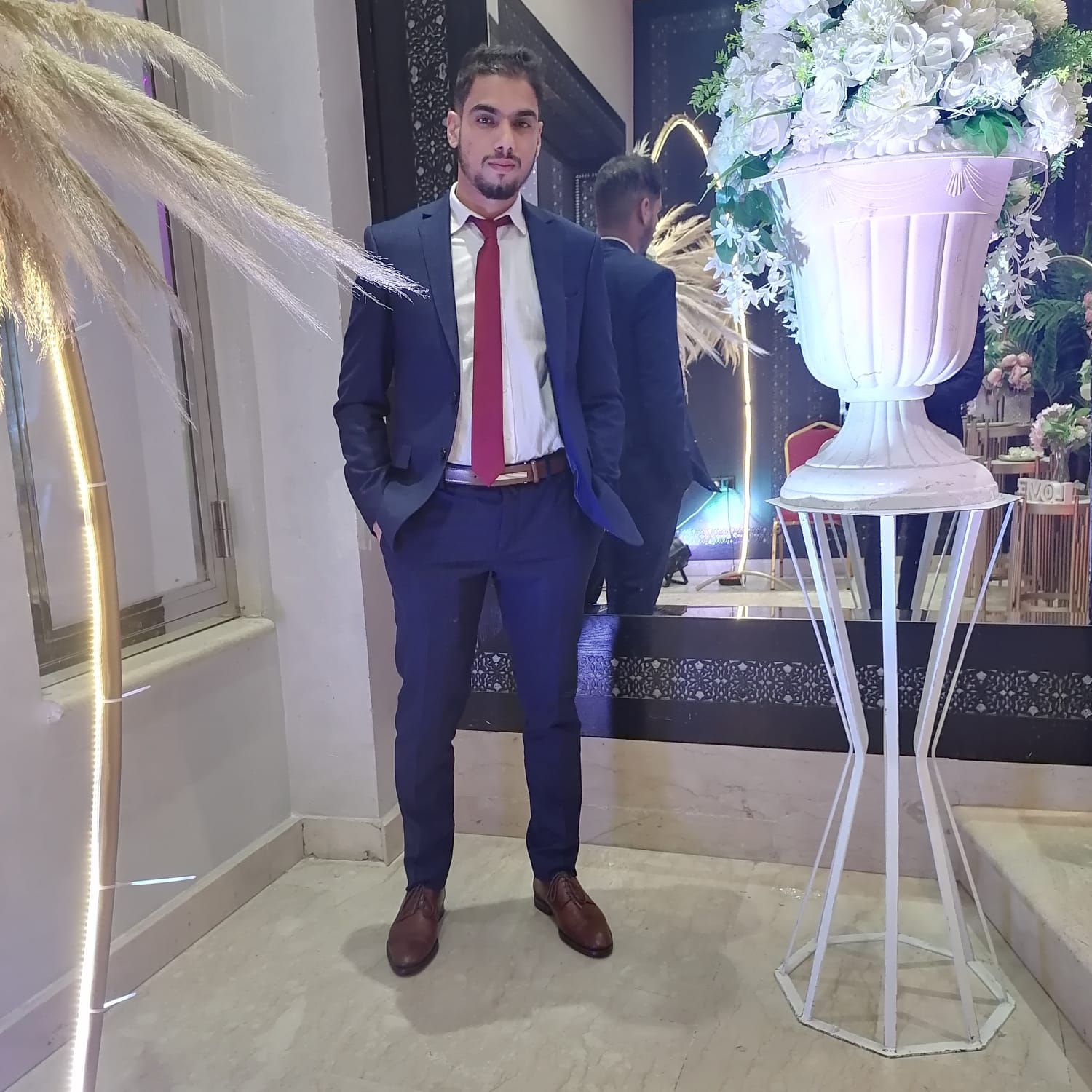 I'm a software engineer with almost 4 years of experience, I've worked with a lot of client in different projects here is an example of some of them :
-Evolution and redesign of the entire site for the client Sodexo.
-Protocol Management System for Ministry of Business foreign.
In all of the projects I've worked on, we apply best practice(SOLID code and design patterns), in order to have a clean and easy to maintain code cuz they were very complex and have a lot of interaction with other systems.
I'm interested in architecture and new technologies and concepts of developments, I search a lot, and I love challenges :D.