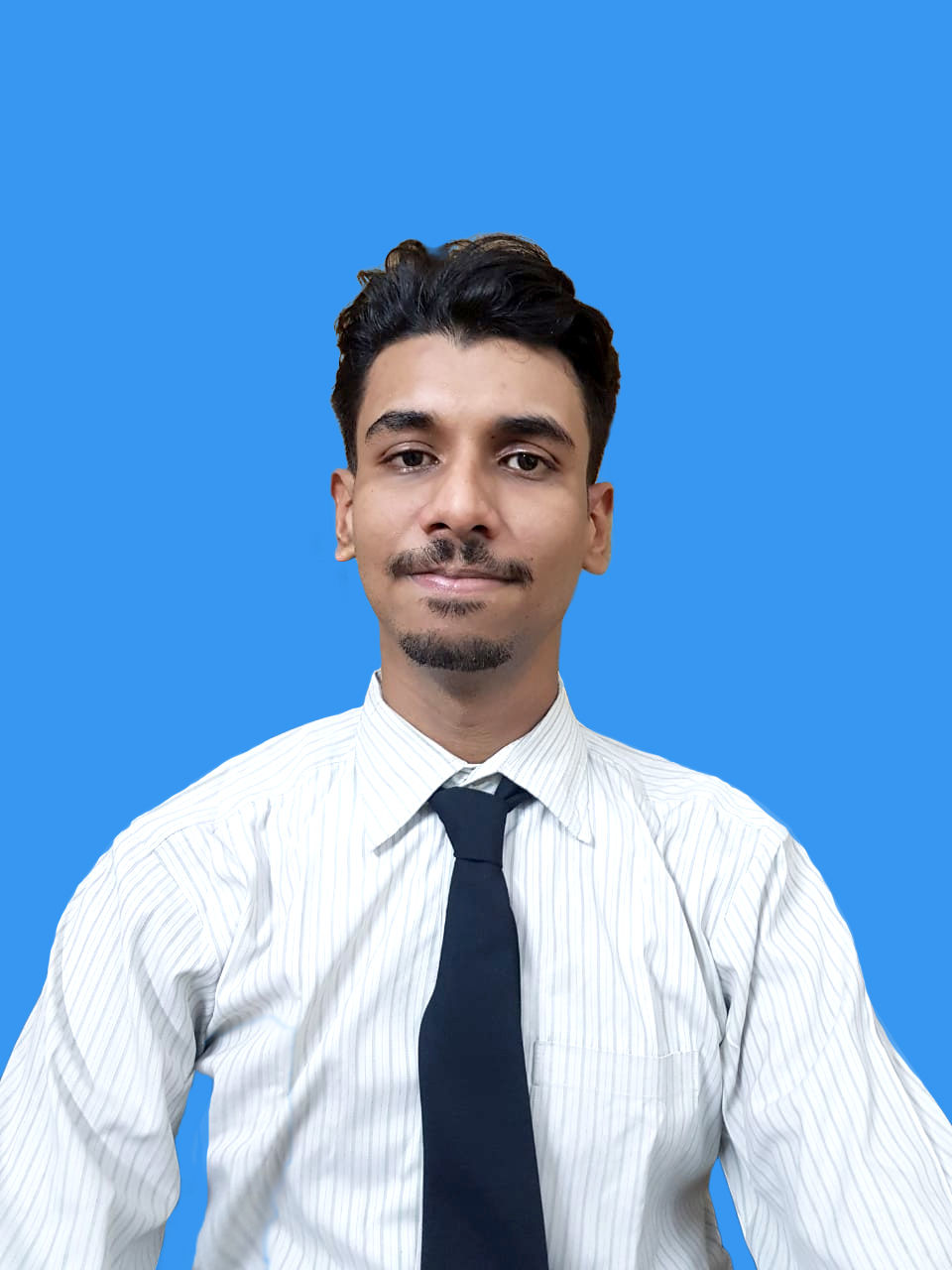 Back-end software engineer with experience in C#, .Net Core, Asp.Net and Rest APIs.

I've built performant and reliable finance and trading applications with .Net, Blazor, Azure, and Github Dev ops. I've been responsible for designing, implementing and managing the Web Apis, databases, architecture and cloud infrastructure for my projects.

I've created cross platform applications with Xamarin, Avalonia UI and UNO platform for desktop, mobile and web.

I'm passionate about designing complex systems and solving complex problems.