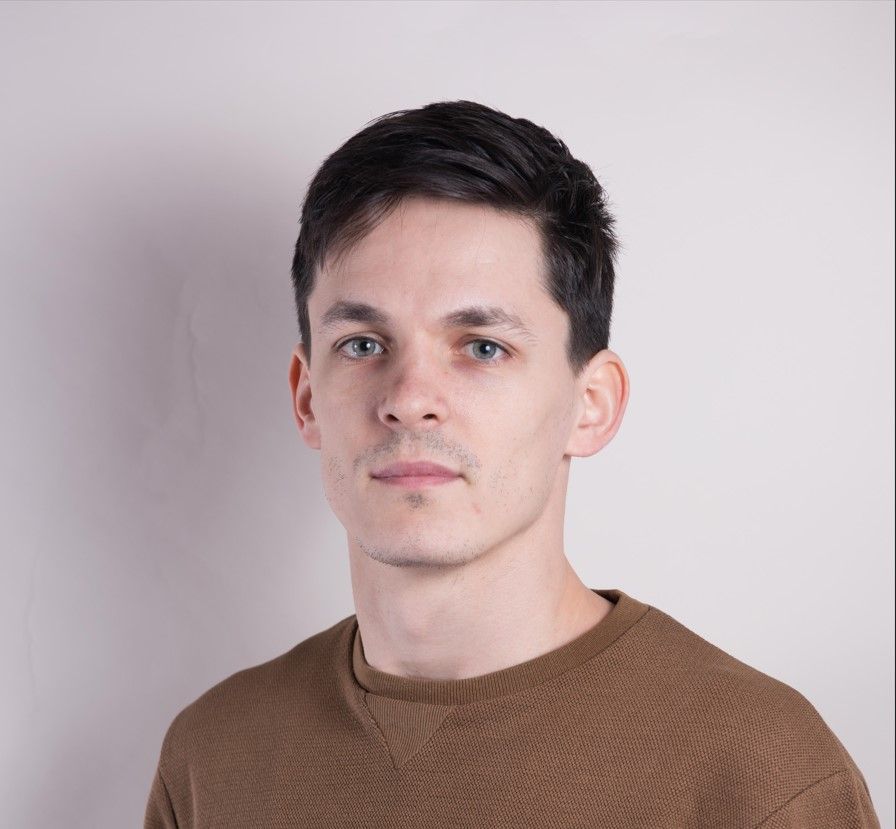 Senior .NET developer, 4y XP, looking for remote work
I am a Senior .NET developer / contractor / freelancer with 4+ years of
experience, only interested in remote work.
I help companies around the world to design and implement their software
solutions.
Let's have a first call and see if my expertise can help your business!