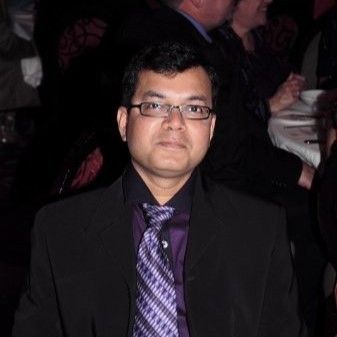 .NET Lead Developer Architect
A Seasoned hands-on Developer/Architect with over 25 years of enterprise-level experience
in IT & Software industry as an immensely successful Software Architect, Development
Manager, Technical Lead, Developer and Senior Consultant focusing on enterprise level
application and service envisioning, architecture, design, development empowering end-to-end implementation.

Mastered IT solutions delivery in various business domains as Commercial Real Estate Valuations & Loan Sale Advisory, Financial, Banking. Most Recently built the Loan Sale Valuation Advisory platform for Commercial Real Estate Industry.

Seeking a Consulting Engagement as a hands-on Lead Developer/Architect, designing
and delivering enterprise-level robust solutions, frameworks, applications & services
built around DDD & Microservices Architecture leveraging Microsoft .NET Core
platform, Docker Containers & Kubernetes on Azure platform (AKS), Apache
Kafka/RabbitMQ, Elastic Search, Redis Cache, MongoDB, Azure SQL/SQL Server,
Typescript, Node JS, Angular, JWT, Azure App Service and related technologies.