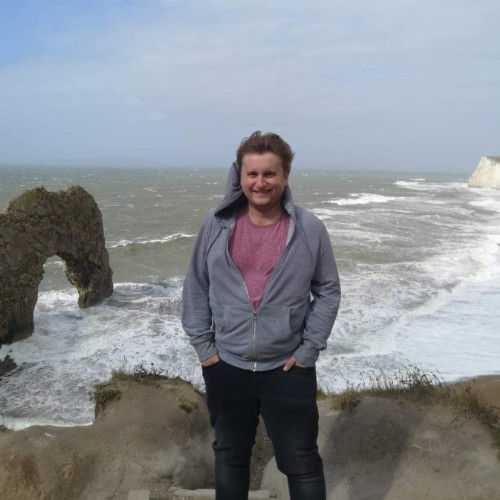 Senior Fullstack Software Engineer
Hey, I'm Lloyd. I'm a senior software developer. I'm interested in a number of subject areas, including software development, embedded systems, and electronics. I'm active in the online developer community and like to help others.

I advocate for making and designing software well - clean code, unit testing, maintainable and extensible code.

Company and team culture is very important to me. As a result of this I don't particularly enjoy working for the types of businesses that "do Agile" (note the capital A) instead of "being agile".

C#/.NET
TypeScript
Node
Azure
React
Styled Components
Tailwind
DX

I work remotely and I look for remote first or remote friendly positions. I'm based in the UK, but I'm happy to work in most timezones.