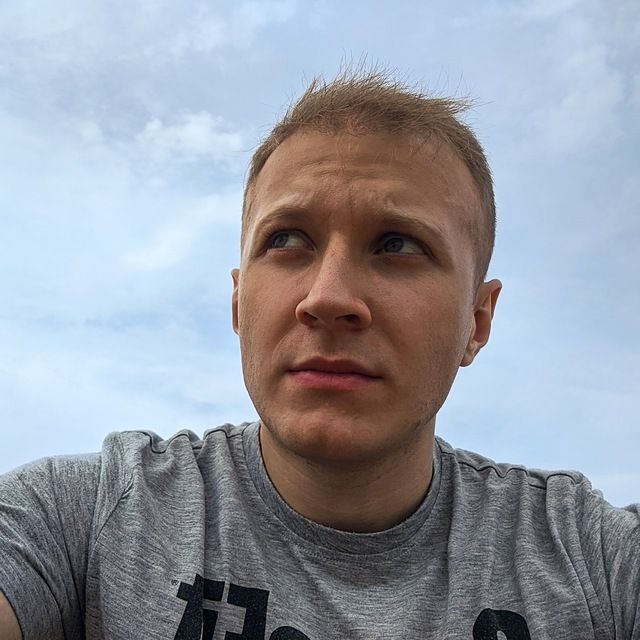 Currently developing ASP.NET Core sites for headless CMS's like Contentful, Storyblok.
Overall experience in development is 8+years.
Working hours: 13-20 GMT+3
Hourly rate: 35$

Main focus is backend, meaning I'm proficient with technologics such as:
- ASP.NET Core (Razor Pages / MVC / Blazor)
- Microsoft Azure (for hosting applications, using Azure Functions, Queues)
- Entity Framework Core (for accessing databases)
- Sentry (for logging)
- Bitbucket pipelines / Docker (for CI/CD and hosting apps)

Have experience with those SQL databases:
- MSSQL (as well as good knowledge of how to write stored procedures on T-SQL)
- MySQL
- PostgreSQL

NoSQL databases:
- Redis
- Cosmos DB

Technologies I worked with in past years:
- Zabbix
- Active Directory
- SMTP (POP3/IMAP/Microsoft Exchange)
- SMS Providers
- Asterisk

Also have knowledge of HTML5/CSS3, but try to stay as far away as possible from frontend world, however I really enjoy VueJS/NuxtJS

I have decent level of English (B1-B2) and can almost freely talk during technical conversations. I always try to understand business needs, what makes money and which parts of systems are critical for generating revenues, meaning I'm more leaning towards business world.