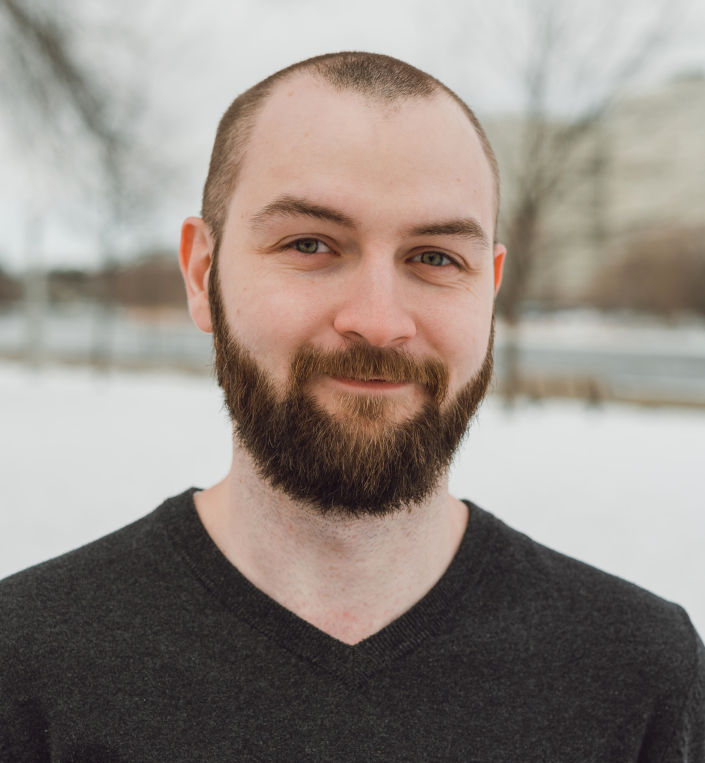 Passionate Full Stack .NET Developer
I currently do freelance work out of Quinn Web Solutions creating websites, web apps and backend services for clients. I'm looking to take my skills to the next level by joining a team and being a contributing asset in a group environment for web development or computational science.

Previously, I developed and managed an online event hosting system for thousands of users. From there, I graduated from the University of Ottawa in Chemical Engineering in May 2022. I am looking to apply my unique perspective of understanding the context behind scientific data and my software experience to deliver directed solutions.

View my work with .NET/C#, React/Next.js, Angular and PowerShell projects on Github or my mini-portfolio on QWS.

I am passionate about engineering, learning and atmospheric science!