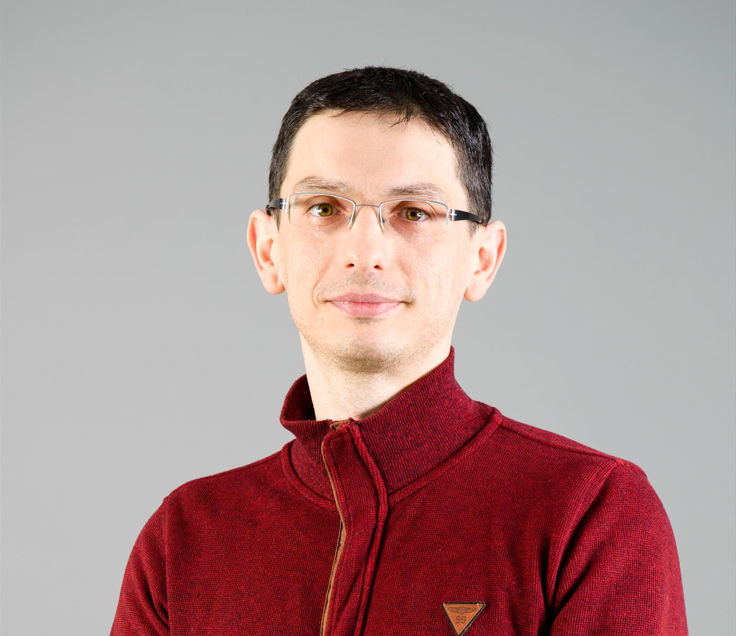 I'm a developer with interest in product design, system design and functional user interaction.

* most recent experience with .Net core, Angular, Docker, Postgres, see beepwhen.com.

* I was a team lead on previous 2 projects and worked with .Net, Angular, Azure cloud, Microservices, Vue.js, Events sourcing, Sql server

* working as a software developer since 2005, interested in system design, microservices, cloud, oop patterns, functional languages, AI, sparql, graph databases and technology in general.

On the personal side I like strategy board games, I listen or read a lot of books and work on larger personal projects when the time allows.