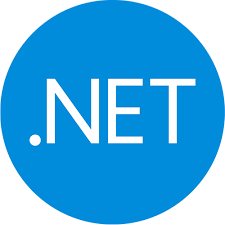 I am a hard-working and driven individual who isn't afraid to face a challenge. I'm passionate about


The skills i have like sql , basics of java , node.js , mongodb , . Iam passionate about going out , dance , games etc.

The things i would like outside of work
Spending time with family & friends
Listening to music
Cooking
visiting tourist place.