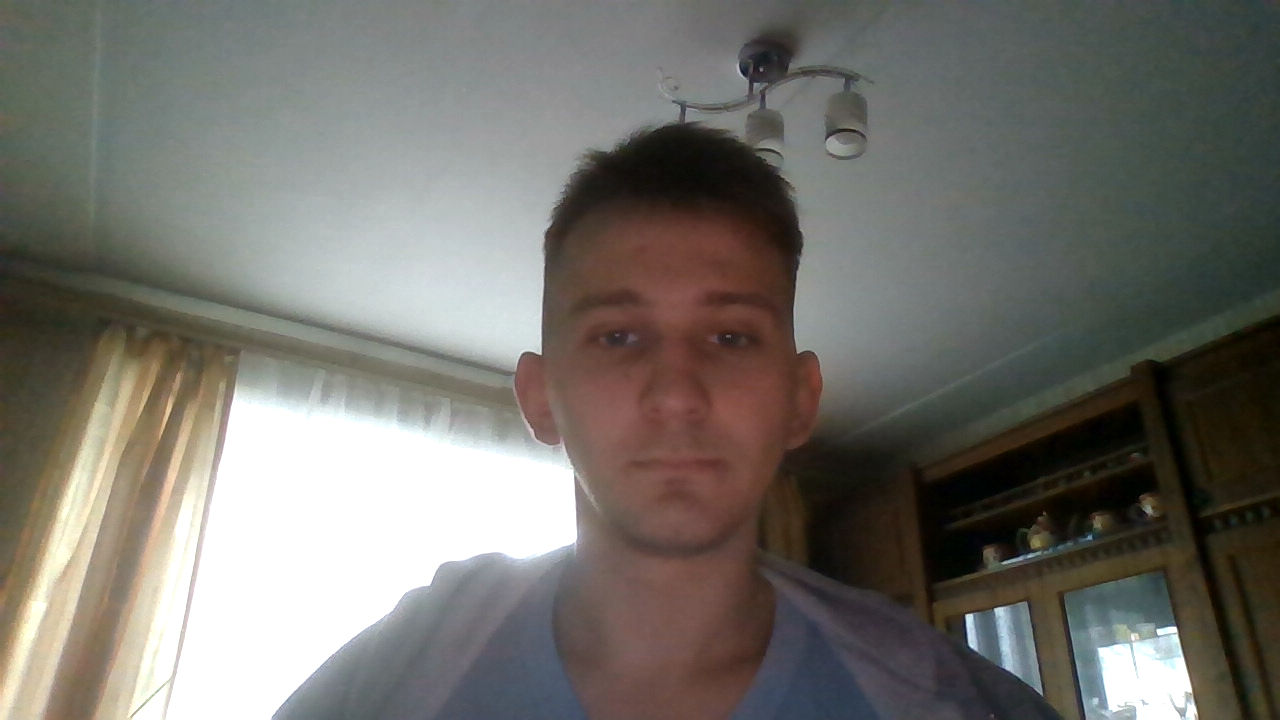 .Net fullstack developer with 2 years of expirience
"Your developer education and origins"
I beding development journey when I started studing in university. Now I am on 3 year in university.

Main stack:
Angular + .net (web api, daper, ef, mvc)
Have some knowledge about react.

"Things you care about outside of work":
Family, guitar, friends.